Get the big 4 from £5 per week
Our automatic delivery service means you will never run out of the Big 4.  Save 25% with our subscription offer or buy the Big 4 far cheaper than anywhere else.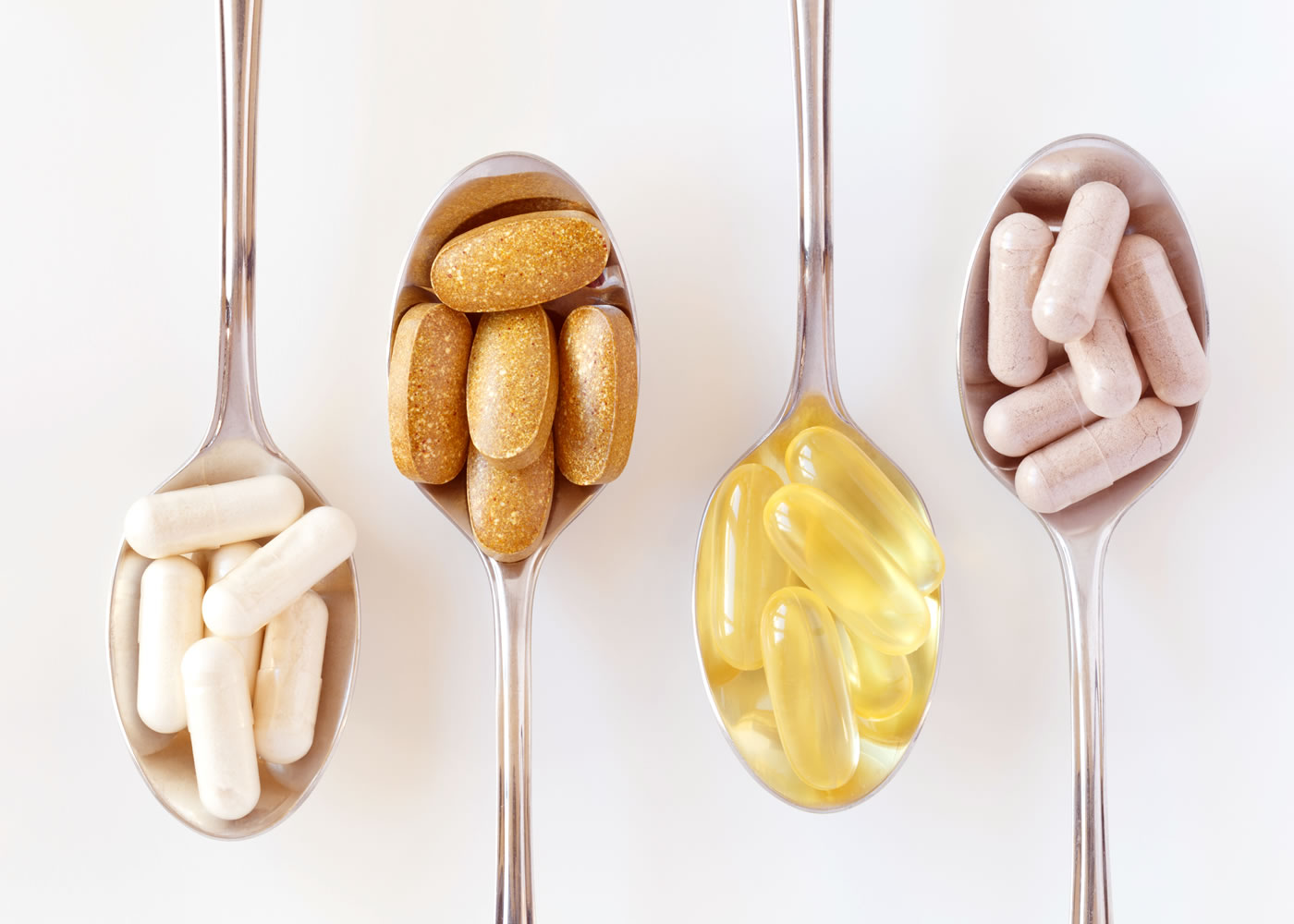 What are the Big 4?
The Big 4 is Magnesium Citrate, Omega-3 Fatty Acids, Multi-Strain Probiotic, and Vitamin B100 Complex.  Diet and nutrition surveys and scientific studies show that millions of people eating a typical Western diet are deficient in these micronutrients.  The Big 4 micronutrients have been specially formulated to support normal psychological function and metabolism.